First of its kind in the world, our Executive Faculty spanning over 35 years of experience, have curated an ethical and comprehensive selection of courses in Lightworking, Mediumship and Medical Intuition. Graduates will be confident that they have the ability to provide a framework that supports their business with consistency, professionalism and success.
"This course is perfect for anyone who wants to become a Lightworker practitioner & energy healer. I did not have any knowledge prior to this course, and Michelle did an excellent job at teaching me what I need to know to get started. The material is easy to follow along, and the amount of love and light you get from Michelle along the way is phenomenal! I am so thankful I took this course."
- Sandhya Mantha, Master Lightworker Practitioner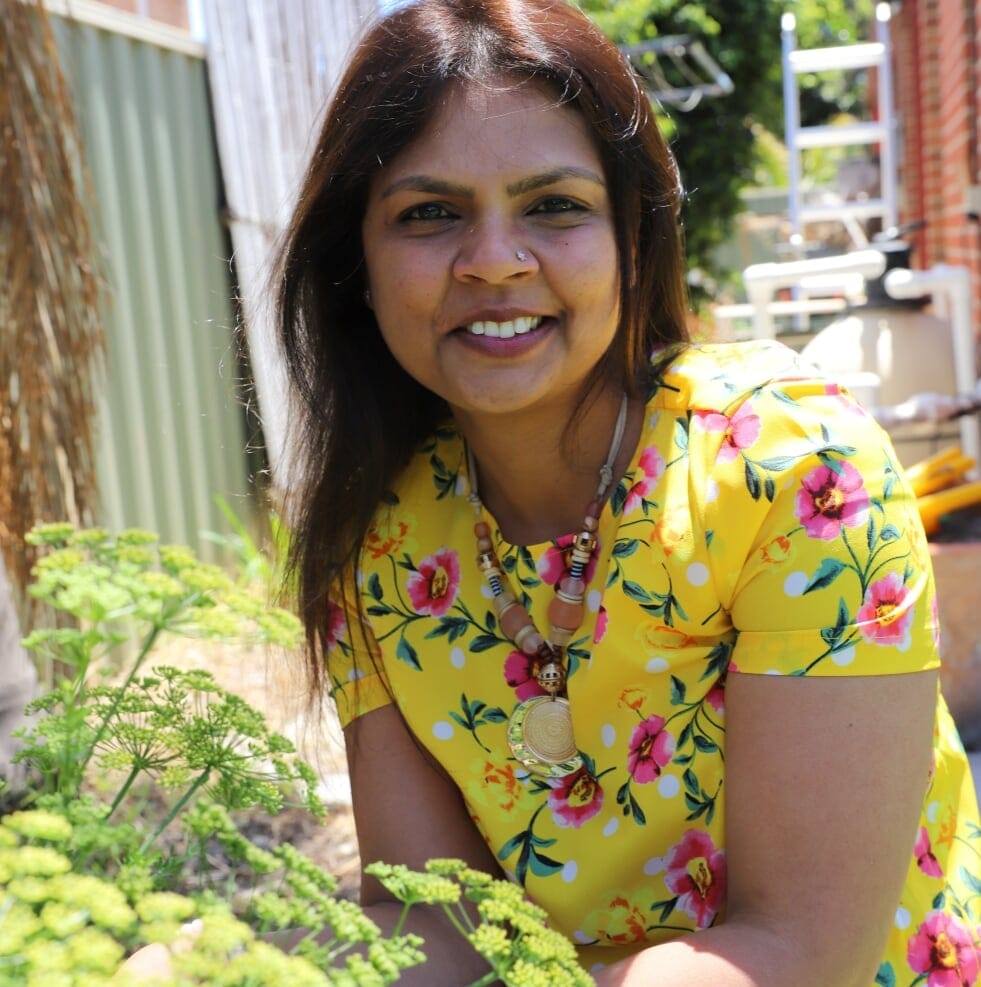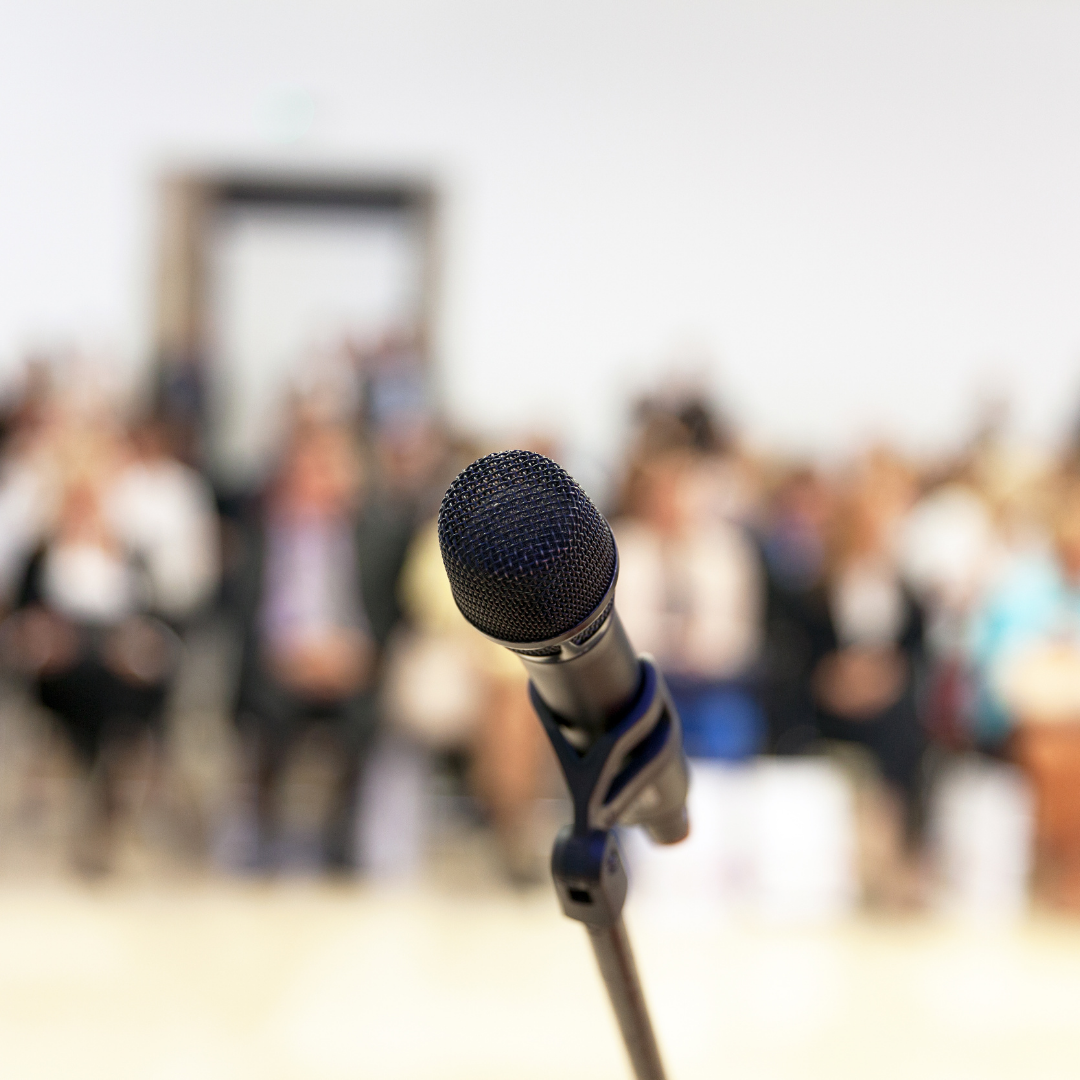 Confidence out front
Level up your ability to speak with confidence at Universities, in corporate, at events and in film/tv/podcasts.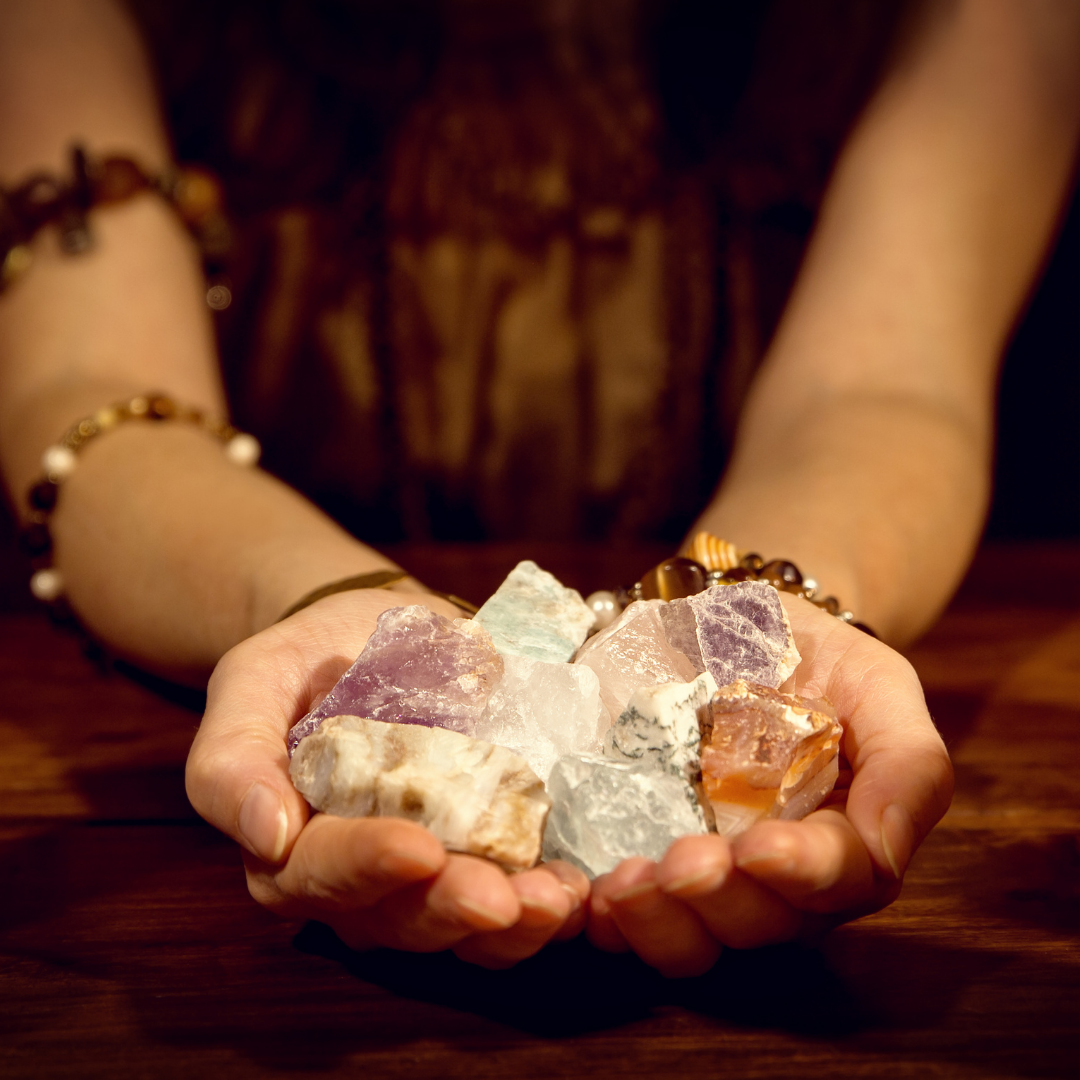 Stay Progressive
Ensuring you are up to date with the progressive skills set woven from ancient techniques. Stay grounded but ahead of the curve.
Integrate Corporate
Develop programs, workshops and courses that create a new normal of a holistic approach in the business world. Create the world we want.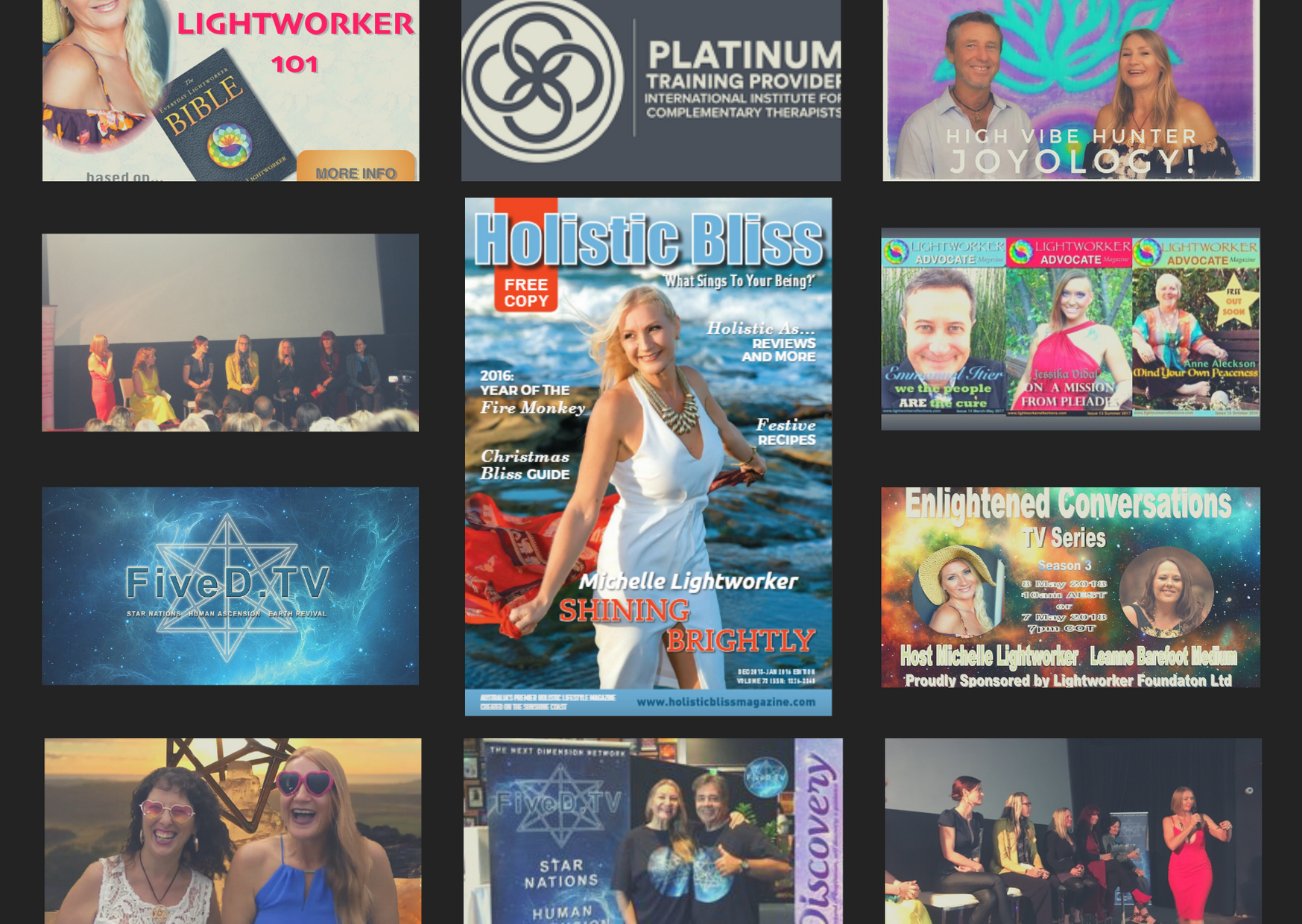 Hi, I'm Michelle Lightworker,
Spanning a career in holistic education and healing for over 27 years, I have also worked in the enlightenment arena of film, TV, Radio, Production, Publishing and Author of 11 books for the past 15 years. I know anything is possible.
I am excited to be a part of the Executive Faculty and creator of Lightworker Practitioner Training
Check your inbox to confirm your subscription